Heal Your Body With Intense Massage Therapy
BUSINESS NAME's Mission Statement
Our mission statement is the key to our success: we provide you with outstanding massage therapy and long-lasting health benefits for all the days to come.
Anything less than superb service robs our customers of an enriched life. It's our duty to live up to each and every customer's expectations and make sure that they leave feeling happy, healthy, and fulfilled.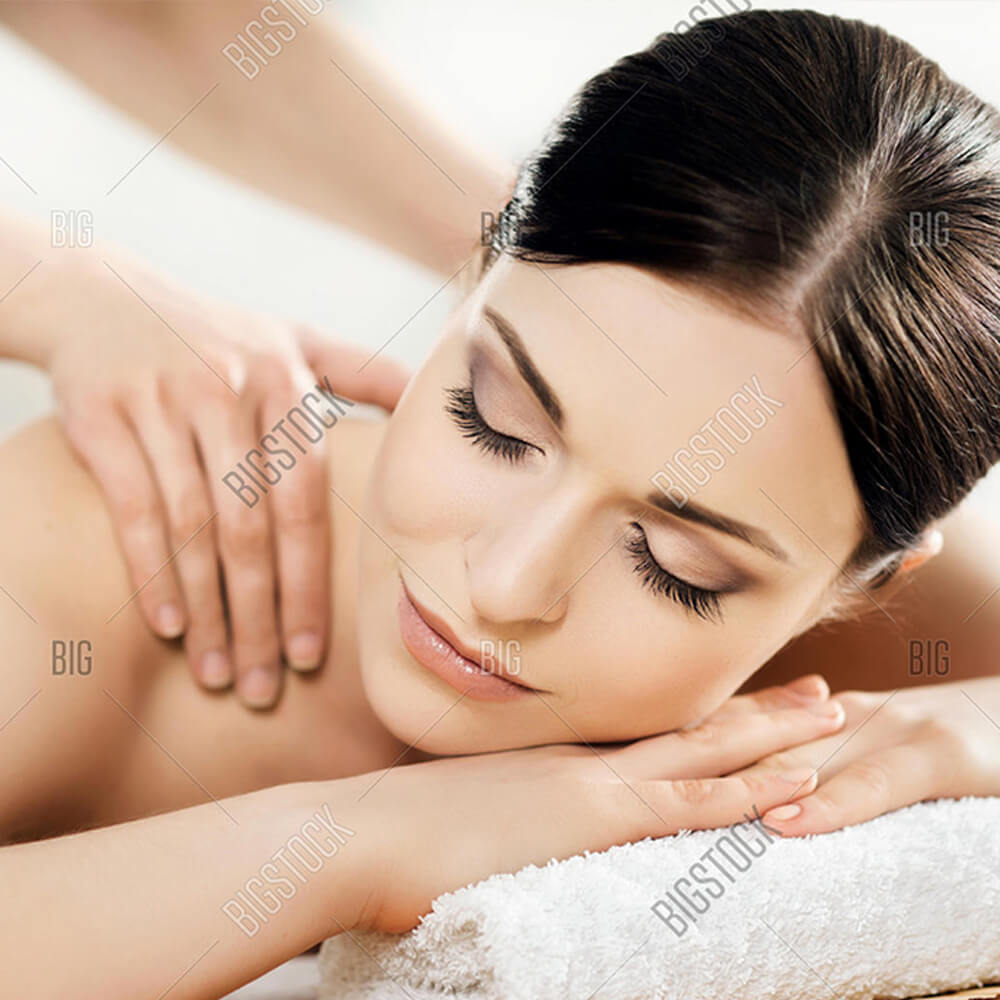 What is a Swedish Massage?
A good Swedish massage is what people usually think of when referring to light massage therapy. Its main focus is to encourage circulation throughout the body.
This increased oxygen flow comes with a variety of benefits including ease of soreness, tension, and relaxation.
Why Get a Swedish Massage with BUSINESS NAME?
Our massage therapists are expertly trained in providing a Swedish massage tailored to your body and needs. By promoting full body circulation, your body will enter a relaxed state and alleviate stress, anxiety, help sleep quality, remove toxins, and leave you feeling rejuvenated.
What Should I Expect from Swedish Massage?
Swedish massage features a variety of carefully designed techniques which feature circular motions, tapping, and moving and stretching various body parts.
You may discuss your personal needs with your massage therapist and adjust the level of pressure, but the general focus is on lighter movements designed to get the blood flowing, rather than digging into deeper tissues.
The Swedish massage, also known as a classic massage, is recommended for anyone nervous about getting a massage. You can still reap the benefits of pain and tension relief without worrying about any painful, deep pressure motions.
It will allow you to fall into a state of deep relaxation and provide temporary relief to any outstanding discomfort that's been pestering you such as a tense neck or shoulders.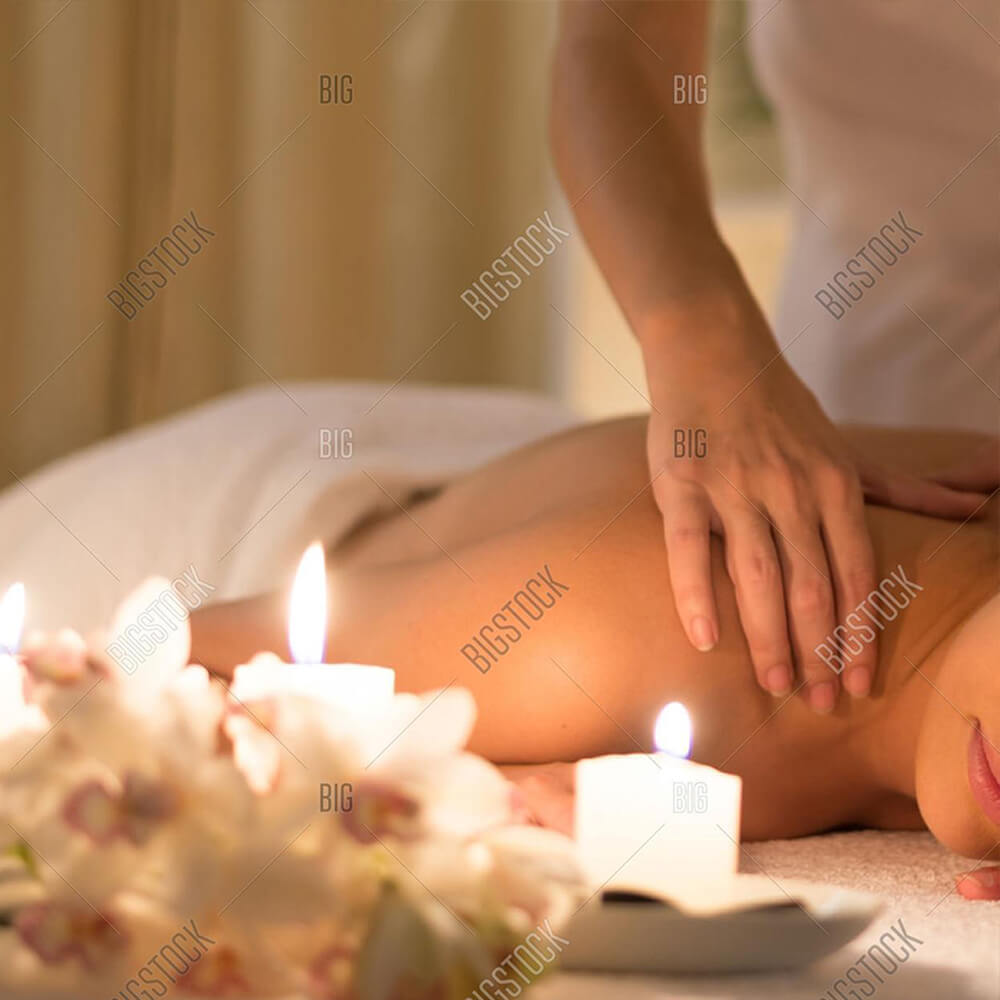 Experience the Luxury of a Perfect Spa Day
Get a relaxing massage with BUSINESS NAME.
Fill in your details below and we'll get right back to you.