We're Dedicated to Your Comfort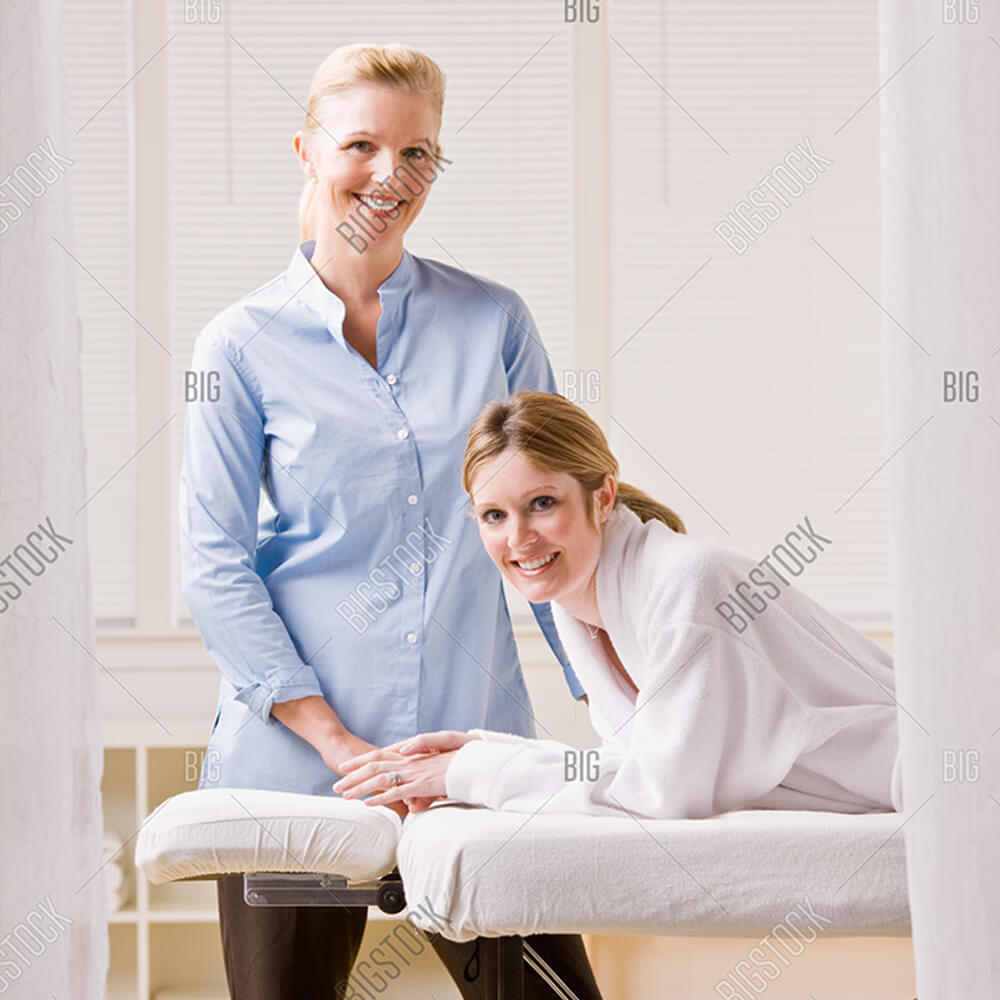 As the manager of BUSINESS NAME, Joan commits herself every day to ensuring our clients get the massage that's tailored to their needs. Trained in the exclusive STATE Massage School, she has over a decade of experience giving massages. She's won several National Awards from the American Massage Therapy Association.
In her position with BUSINESS NAME, Joan has consistently proven herself to be kind, caring, and committed. Whatever you need, she's here for you. She's a proud member of the team here at BUSINESS NAME.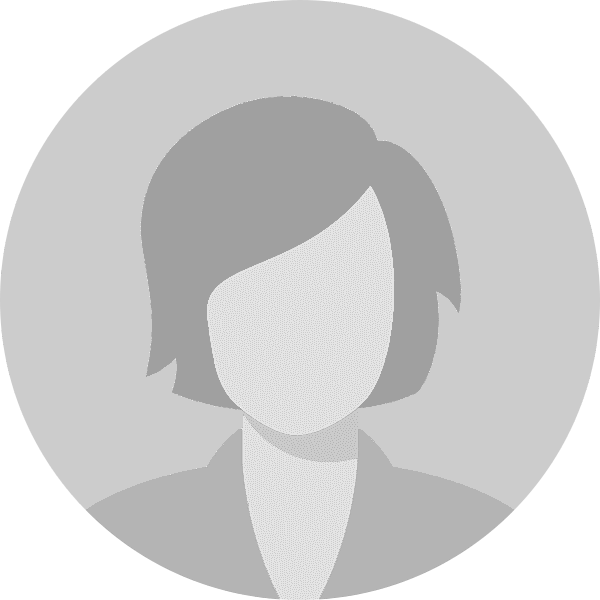 Violet Frankel
Licensed Massage Therapist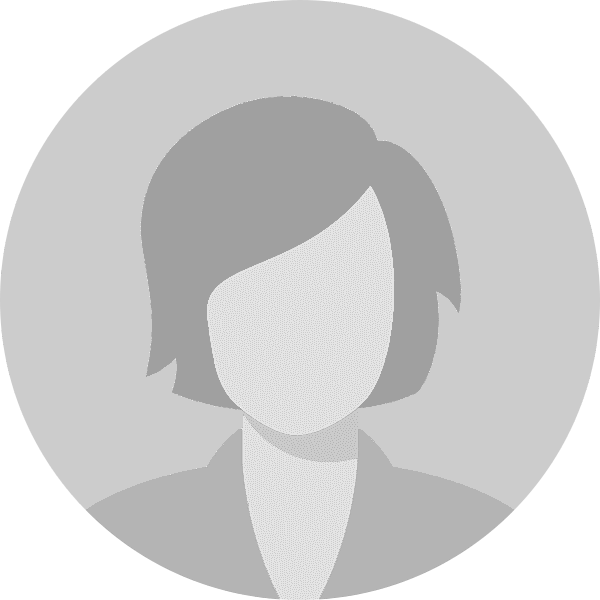 Pauline Gretta
Licensed Massage Therapist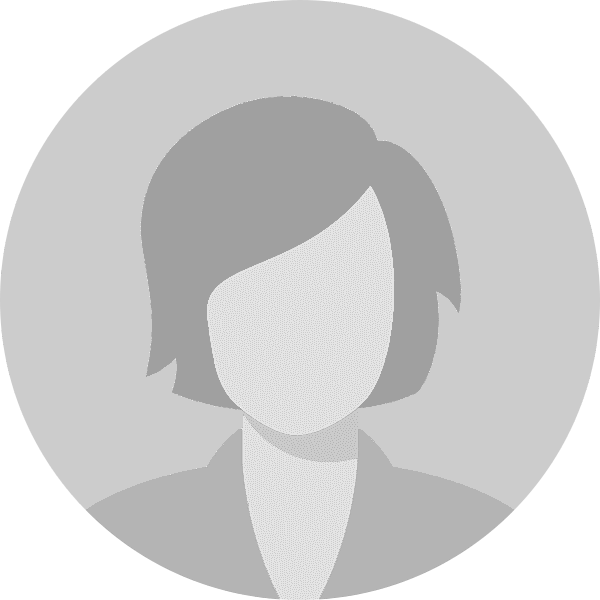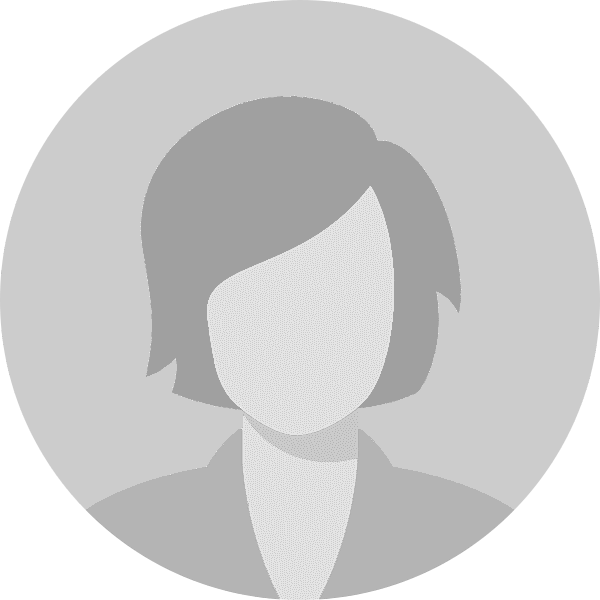 Kendra Smith
Spa Coordinator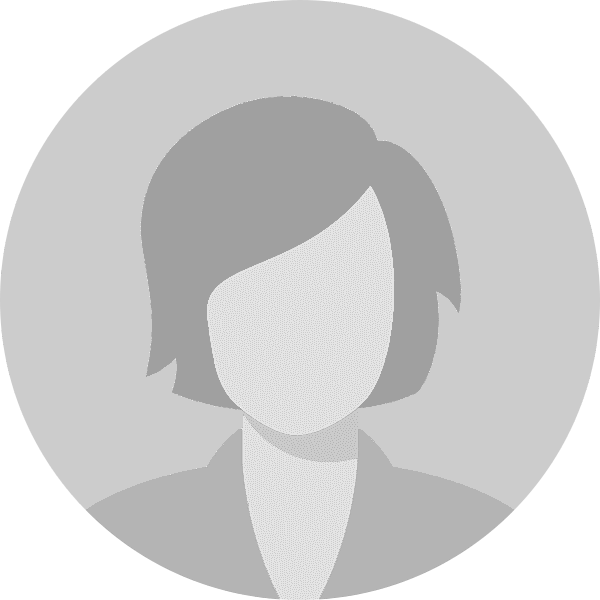 Rhoda Gilson
Licensed Massage Therapist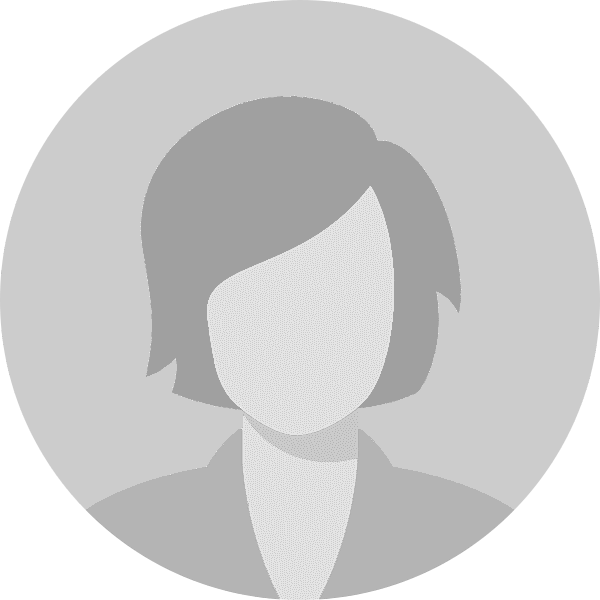 Jenny Biso
Spa Coordinator
Experience the Luxury of a Perfect Spa Day
Get a relaxing massage with BUSINESS NAME.
Fill in your details below and we'll get right back to you.